About 'Data Tool'
'Data Tool' is a powerful software application designed to extract and organize business data based on specific keywords and locations.
It provides a streamlined approach for acquiring valuable information about businesses within a particular industry and location. By utilizing this tool, users can quickly gather relevant data to support market research, lead generation, competitor analysis, and various other business-related activities.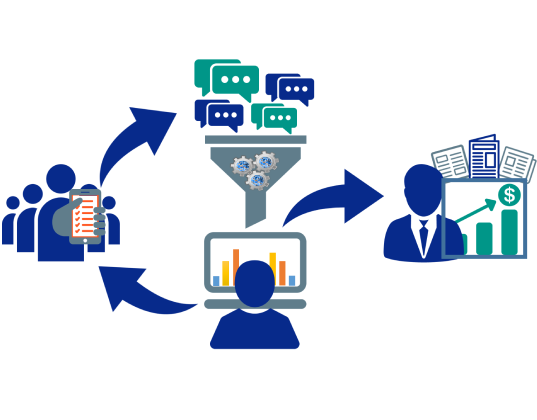 Search Queries from Users
| Keyword | City | Date | Action |
| --- | --- | --- | --- |
| Beauty products | Madurai, tamil nadu, india | 28-09-2023 07:27 PM | View Leads |
| Jewellery showrooms | Kolkata, west bengal, india | 28-09-2023 08:14 AM | View Leads |
| Banquet halls | Kolkata, west bengal, india | 28-09-2023 08:13 AM | View Leads |
| Paying guest | Kolkata, west bengal, india | 28-09-2023 08:11 AM | View Leads |
| Dentists | Patna, bihar, india | 28-09-2023 05:54 AM | View Leads |
| Car repair shops, automobile, car and motorcycle | London, london, city of, united kingdom | 27-09-2023 09:59 AM | View Leads |
| Health and fitness centers | New delhi, delhi, india | 26-09-2023 03:39 PM | View Leads |
| Hospitals | New delhi, delhi, india | 26-09-2023 03:39 PM | View Leads |
How it works?
Sign up
Fill up the signup form and provide basic details. It's super easy.
Buy
Choose a plan and place the order. You need credit to get leads.
Search
Use search query form to search for the prospects' data.
Download
Once the report is available, download it from your dashboard.
Our pricing
Choose your plan

One-time payment to buy credit with a validity of 90 days. No long-term commitment with monthly subscription.
STARTER
For individuals or small businesses
Number of entries:
10000
AGENCY
For growing businesses
Number of entries:
25000
Frequently Asked Questions
Discover the information you need about 'Data Tool' in our comprehensive FAQ section. If you have questions, we have the answers.
'Number of entries' or 'Leads credit' is used to get the businesses' data. For each business entry, you will have to spend 1 credit.
Credits are exchanged for number of business entries. If you buy 5000 credits, that means you can get the details of 5000 businesses.
Each plan comes with a validity of 90 days.
The credits come with a validity of 90 days. If you don't use them in 90 days of purchase, you will have option to extend the validity for unused credits.
There are 2 ways to increase the validity of current plan: 1. Buy a new data plan to add validity for both unused credits and new credits. 2. Buy the validity for expired credits (Once the validity of unused data is expired, option to add validity will appear).
The data comes with details required to understand and contact a business. It includes business name, business category, address, phone number, email address, website URL, social media pages URL, business rating & reviews. Some of these information (apart from business name and phone number) may not present for each business entry.
The data is fetched from multiple sources and our team is working constantly to add more.
In some cases, you won't. Our team extracts and reviews the data manually before making it available for you to download it.
We don't provide data of individuals in an organization (eg: students in a college).
Why 'Data Tool'?
Provides comprehensive business data
Create targeted marketing campaigns
Enables data-driven decision-making
Saves time and resources
What peoples say
I can't think of any of the businesses that doesn't require prospects' data. I am happy that Lead Sangrah is our data partner.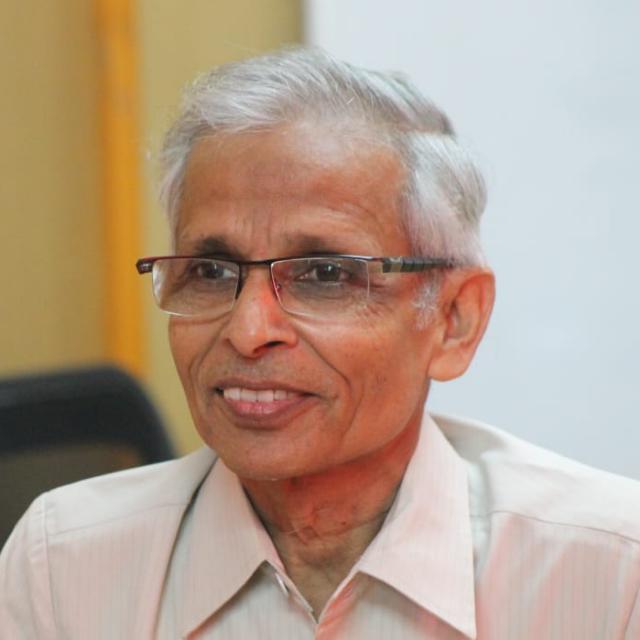 Girish Tiwari
Owner at Green Curation
We need constant data for our real estate company. Lead Sangrah is now our favourite place to get this data.
Nirdesh Maan
Marketing head at Larisa Realtech Private Limited
The importance of having a platform like Lead Sangrah can be understood by a company like us which constantly consumes data. Thanks to Lead Sangrah team for making our lives easier!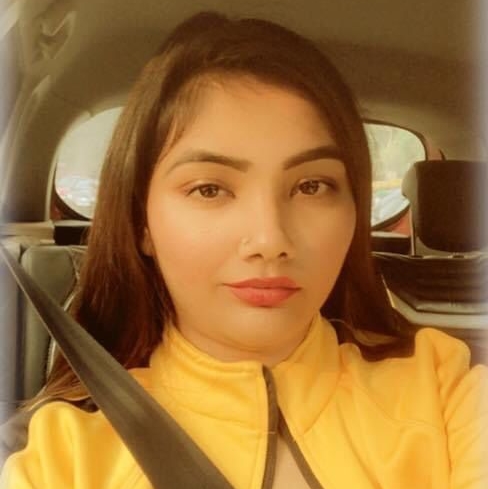 Fiza Nafees
Business Development Manager at BlueFeather