Who we are!
Lead Sangrah exists to reduce the pain of marketing/ sales professionals by providing them data for prospecting.
We strive to produce the potential clients' data that helps you in the growth of your business. With a vision to become #1 platform in data industry, we are catering the needs of every types of business.
Why LeadSangrah?
Enable businesses in getting comprehensive data
Save a lot of time and efforts of marketers
Provide solutions to businesses irrespective of their size
Build cost effective tools of getting business insights
Keep our tools updated with new technologies
What peoples say
The importance of having a platform like LeadSangrah can be understood by a company like us which constantly consumes data. Thanks to LeadSangrah team for making our lives easier!
Fiza Nafees
Business Development Manager at BlueFeather
We need constant data for our real estate company. LeadSangrah is now our favourite place to get this data.
Nirdesh Maan
Marketing head at Larisa Realtech Private Limited
I can't think of any of the businesses that doesn't require prospects' data. I am happy that LeadSangrah is our data partner.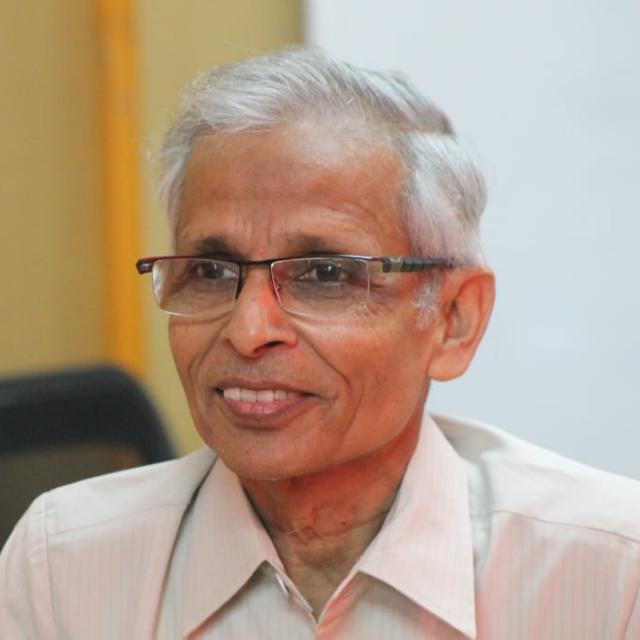 Girish Tiwari
Owner at Green Curation